Infrastructure of the Future NOW!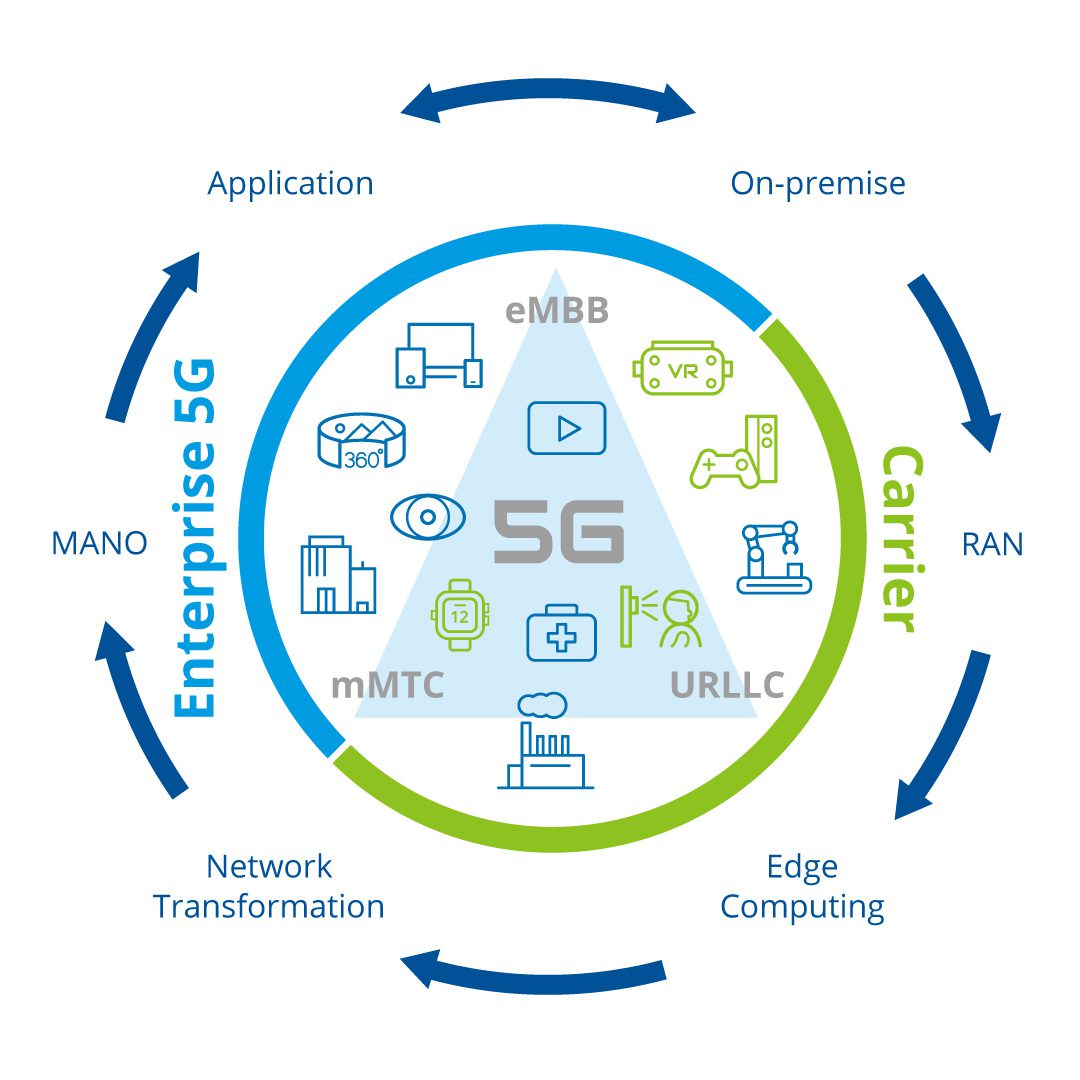 QCT is offering 5G end-to-end hardware products and solutions spanning from on-premise uCPE, edge computing, 5G NR, 5G Core, to service assurance and applications.
In Telco worlds, QCT not only provide carrier-grade and commercial level solutions, but also collaborate with open source communities and have achievements with our strong ecosystem partner. Along with updates to Rakuten cloud native success, an ORAN DU/CU disaggregated architecture and ONAP machine learning based data lake project with China Mobile are just a few of the many examples.
As QCT believes 5G starts now and because 5G revolves around applications which require eMBB, uRLLC, or mMTC scenarios, QCT collaborated with software partners like Intel, Red Hat, Altiostar, Baicells, Radisys, ASTRI, and Altran to realize NFV architectures to help Telcos transform from a traditional central office to 5G data center (5GDC), accelerating new services implementation.
---
| Topic | Company | Speaker | Title |
| --- | --- | --- | --- |
| | | Karl Chiang | Deputy Director |
| | | Kate Hsuan | Technical Manager |
| | | Michelle Wu | Research and Development Engineer |
| | | Joseprabu Inbaraj | Sr. Director, System Software and Security Service |
| | | Paul Lancaster | Partner Development Manager, NFV |
| | | Gopan Vijayan Nair | Sr. Director, Business Development, Telcom Service Provider |
| | | Alex Mui | Director – Network Software, Communications |
| | | Rishi Raj Maulick | Sr. Product Line Manager, Mobility Access |
| | | Rene Tio | Vice President, Product Line Management |
| | | Jason Hoffman | President and CEO |
| | | Paul Miller | Vice President of Industry Solutions |
QCT Telco Ecosystem Collaboration (QTec) Lab
New Ecosystem, New Opportunity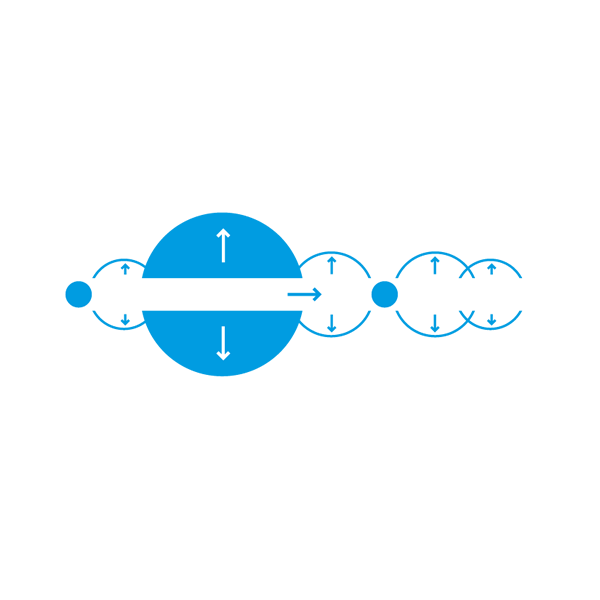 This is a defining moment for the mobile industry. As the world enters the 5G era, mobile networks are moving away from legacy network architectures of 4G towards dynamic web-scale capabilities, in response to the mounting demands of the highly competitive service market.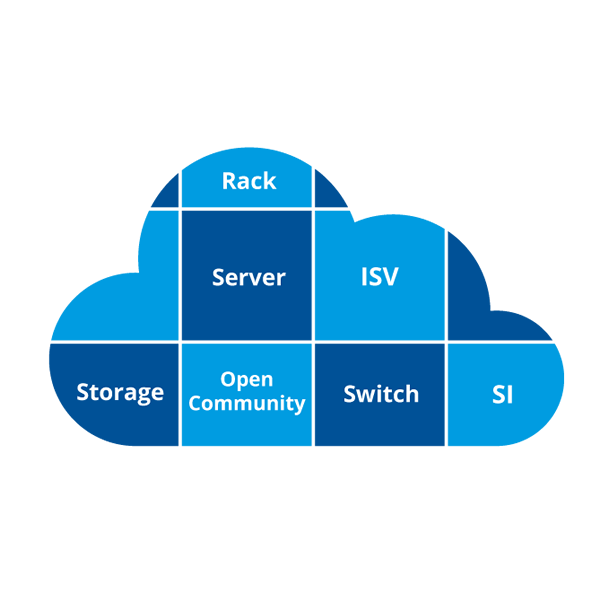 We work jointly with open communities, independent software vendors (ISV) and system integrators (SI).
Telco operators can leverage this solid ecosystem to foster 5G virtualization.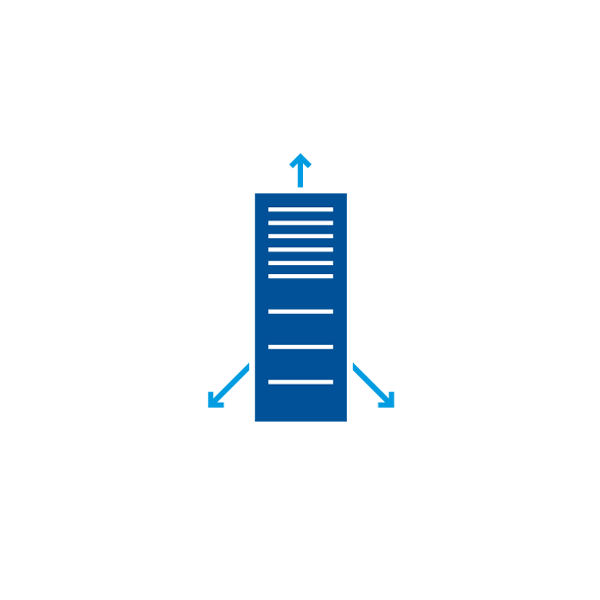 QCT collaborates with best in class technology partners to cultivate:
NFVI Optimization
Mobile end-to-end testbed
Broadband end-to-end testbed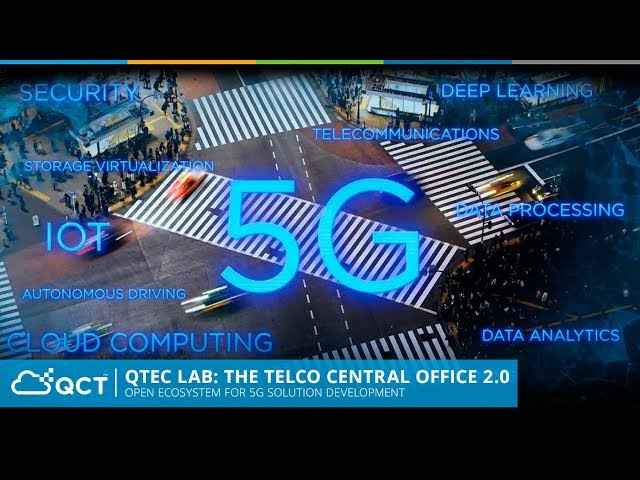 QTec Lab: The Telco Central Office 2.0
NOW PLAYING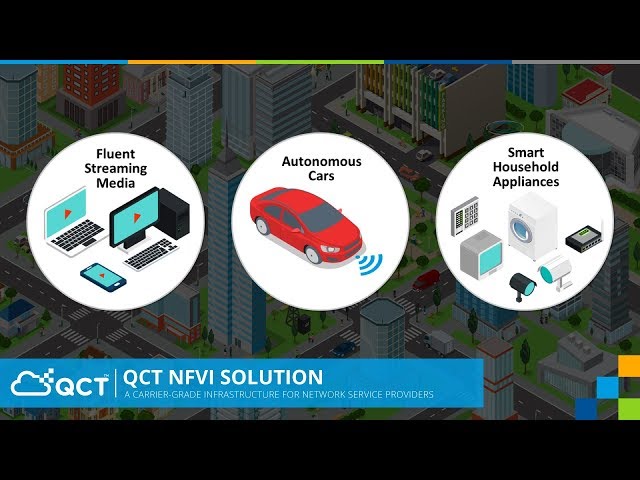 NOW PLAYING
QCT NFVI Solution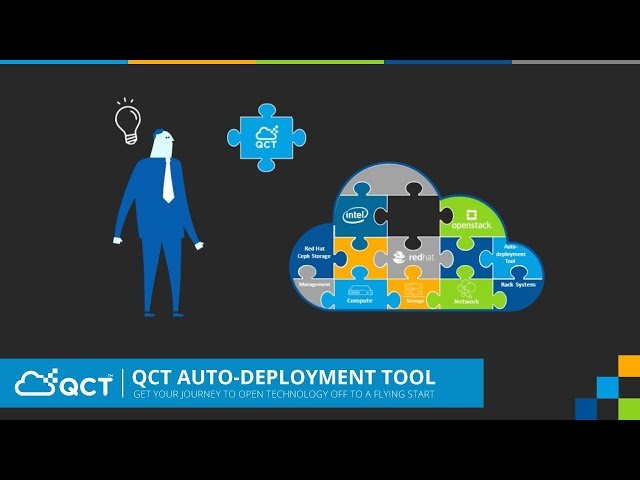 NOW PLAYING
QCT Auto-Deployment Tool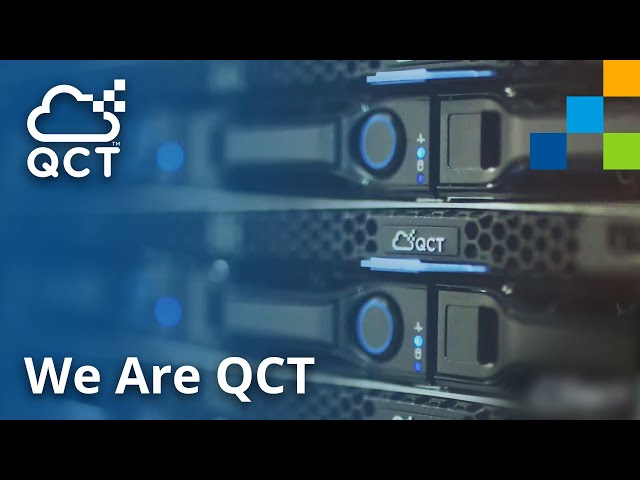 NOW PLAYING
We Are QCT | About the Company