Flexible Workload Driven System to Power Your Business
Building an integrated workload driven system with optimized performance is time consuming and requires many resources, the QCT POD Platform on Demand provides an on-premises rack level system with best practice hardware and software integration for specific workloads designed for High Performance Computing (HPC), Artificial Intelligence (AI) and Data Analytics. With the common building blocks, it has greater flexibility and scalability to meet business demands from different industries.
Powered by 3rd Gen Intel® Xeon® Ice Lake Scalable processors, QCT POD features pre-configured and customized hardware settings, delivering fast processing speeds and high performance to support diverse industrials workloads.

QCT POD solution provides a best practice hardware and software integration capable of running both HPC and AI on one system infrastructure.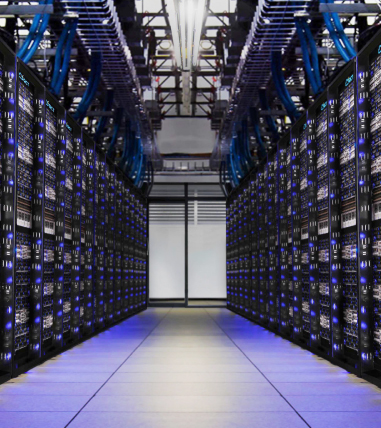 Automated
System
Deployment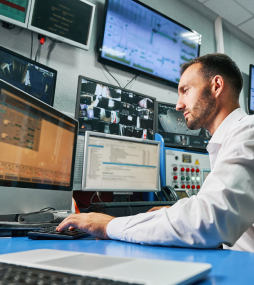 Real-time
System
Monitoring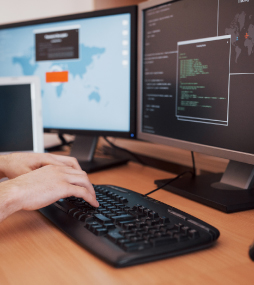 Simplified
Cluster
System
Management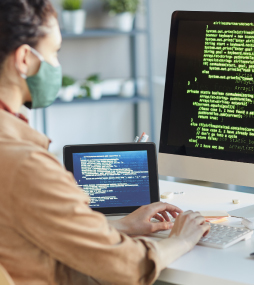 Robust
Development
Environment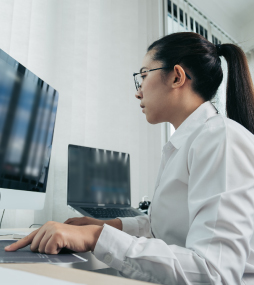 Fine-tuned
Application
Workflows
QCT builds unified HPC & AI platforms with cloud-native technologies to streamline the workflow of resource management and job scheduling to accelerate time-to-insight.
QCT POD provides automating data tiering tool to facilitate data management and achieve higher storage efficiency.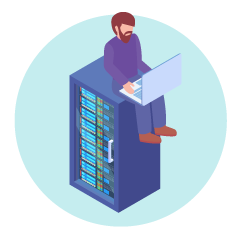 Administrators
Simplify deployment and management journey.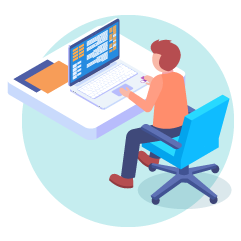 Developers
Accelerate the development process with a comprehensive development environment.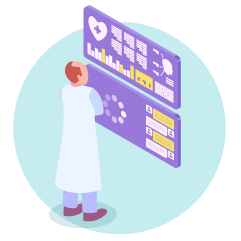 End users
Improve productivity with optimized workload performance & pipeline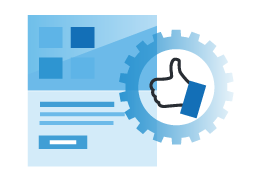 The article demonstrates how QCT offers an optimized environment for HPC & AI workload applications with a streamlined development environment that features simplified cluster management and workload package.