Q

CT

T

elco

E

cosystem

C

ollaboration (QTec)

Lab
---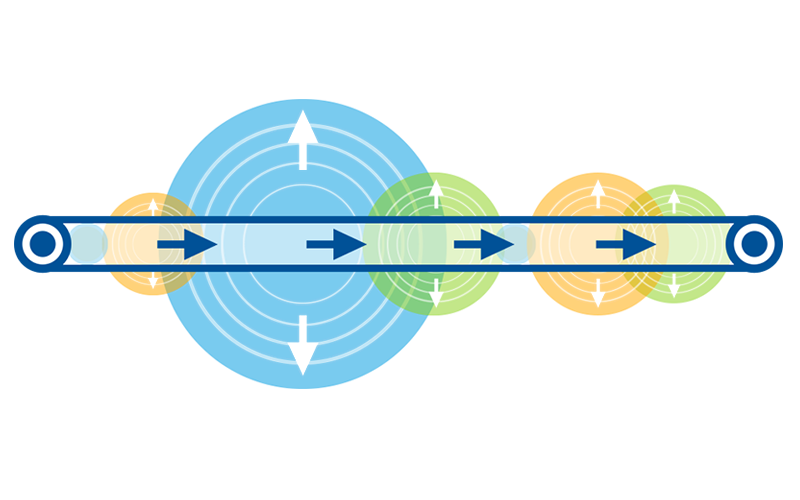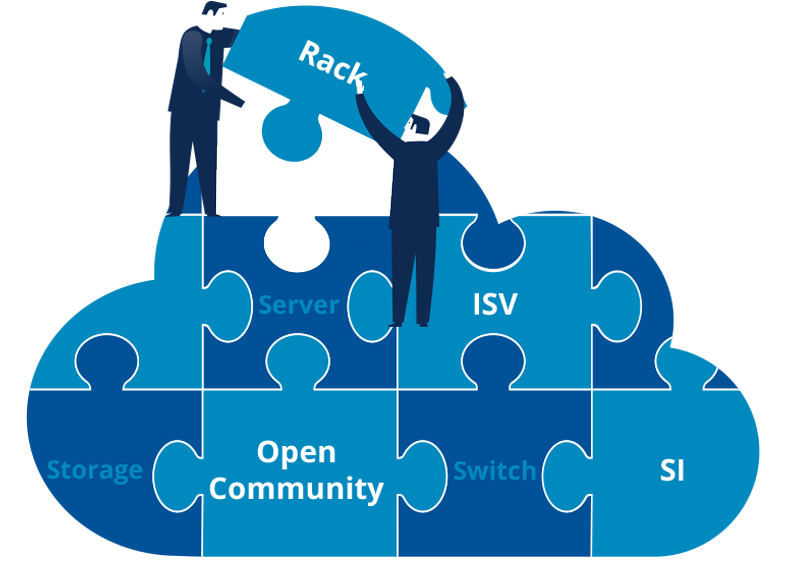 We work jointly with open communities, independent software vendors (ISV) and system integrators (SI).
Telco operators can leverage this solid ecosystem to foster 5G virtualization.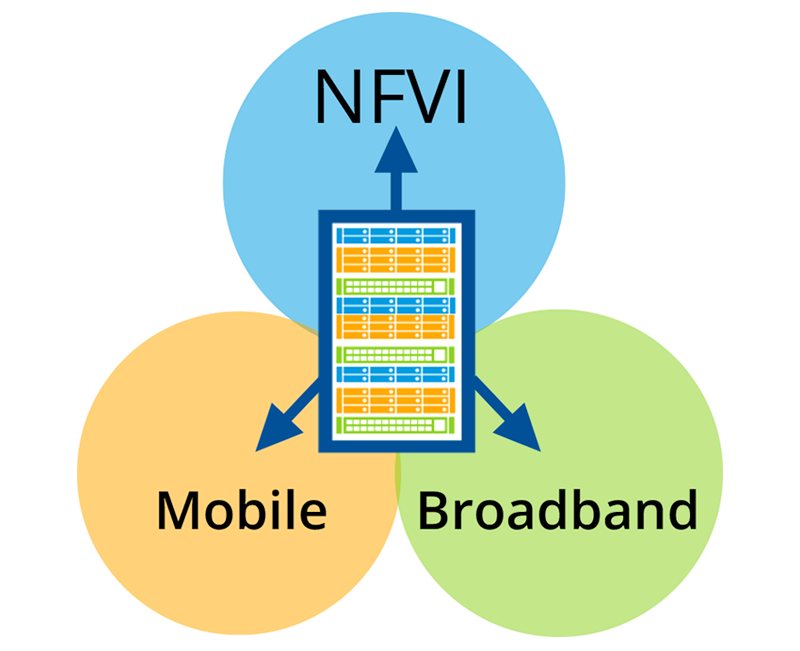 QCT collaborates with best in class technology partners to cultivate:
NFVI Optimization
Mobile end-to-end testbed
Broadband end-to-end testbed
If you are interested in collaborating with QCT, you can access QTec Lab and experiment with your own solutions . Get started by filling the form below.