Flexible Workload Driven System to Power Your Business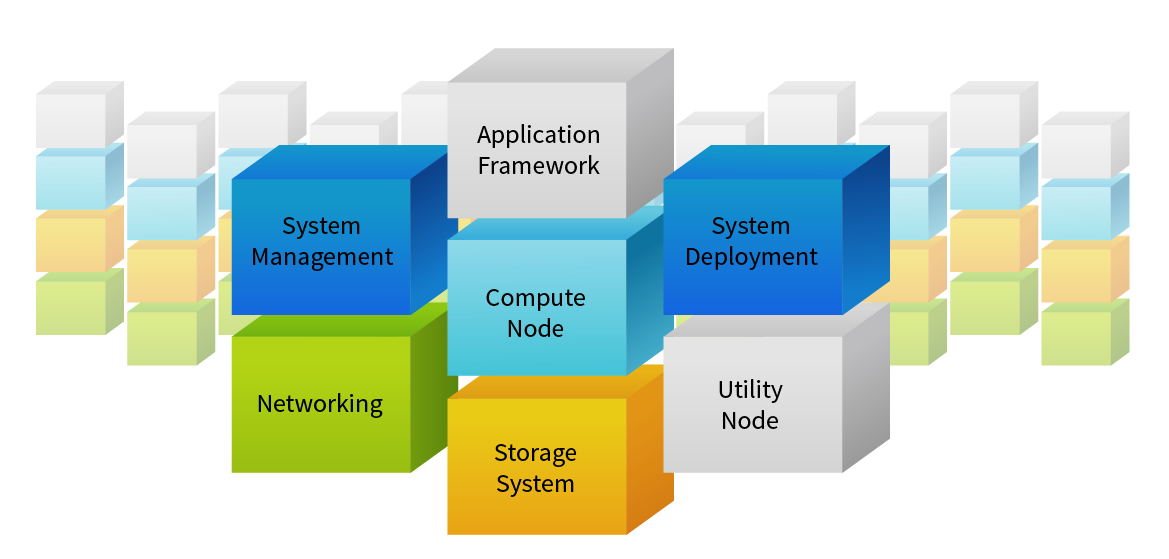 Nowadays more and more customers are looking for a best practice system which meet specific workload demands. However, to build up an integrated workload driven system with optimized performance costs lots of times and resources. In order to accelerate time to value, and enhanced the efficiency, QCT design a pre-validated and pre-configurated system concept to shorten the journey, which is called "QCT POD".
QCT POD stands for QCT Platform on Demand, which delivered with best-fit building blocks designed to meet business demands from various workloads. With rack-level integration, QCT enables customers with the ability to reach time and resource efficiency for quick deployment and management of their system.